Baby shower - a gift idea for mum and baby
2022-04-29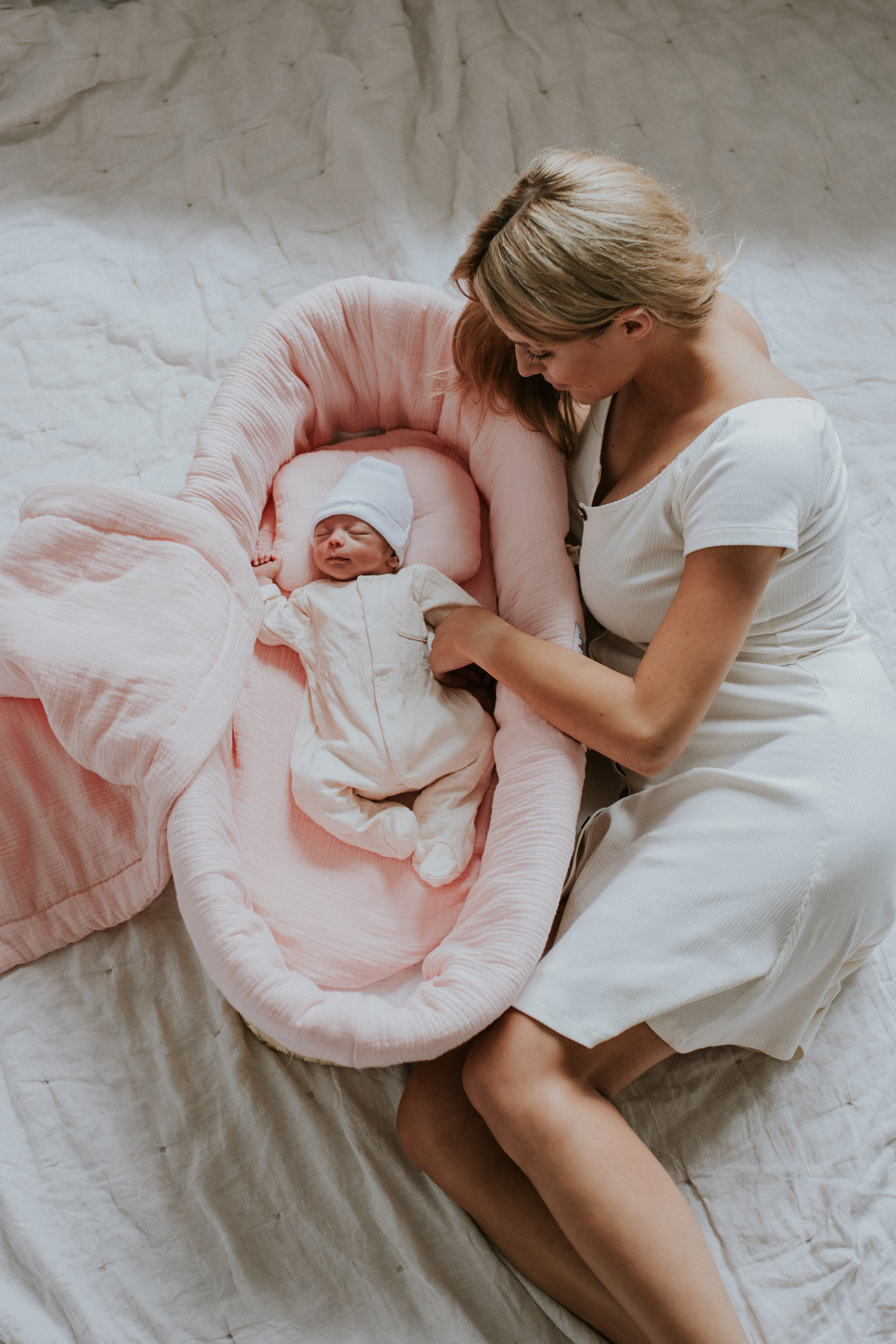 Mosaic basket, a great gift for every future Mum
There's no denying that because of its versatility, the Moses basket is one of those accessories worth gifting for a baby shower. It's a great addition to any baby's layette as it can be used on the bed, sofa or floor and is also great as an accessory to take to guests. The Moses basket provides a safe and peaceful sleep for the baby under the watchful eye of the parent, and because of the exceptional comfort it guarantees, it can be an excellent alternative to a cot or cradle on trips away.
The perfect gift for a baby shower? Check out the collection of unusual moses baskets by Bellamy  
What distinguishes Moses baby baskets is undoubtedly the fact that, thanks to their high edges, they provide a sense of safety and comfort, allowing little ones to sleep peacefully. Models of baskets presented at Bellamy include the hand-woven wicker Percy and the corn husk Meeko. They are 100% natural and ecological, and the weave used to create them allows free air circulation. Each Moses basket is equipped with a soft mattress with foam filling and a removable cover with anti-allergenic properties. If you'd like to give Mummy-to-be a full baby shower set, also check out the stand, which is sold separately, as well as the muslin basket filling.
A gift for the baby shower? The best ideas only with us!  
In addition to the unusual moses baskets, we have also prepared many other practical accessories that will come in handy for every new mum. A sturdy cradle made of beech wood, linen bedding or perhaps a sheet with a frill for the cot? This and much more can be found in the offer of Bellamy store. We encourage you to browse our entire range of unique children's products designed with the needs of little ones in mind.