New year - new ideas for the children's room
2022-03-08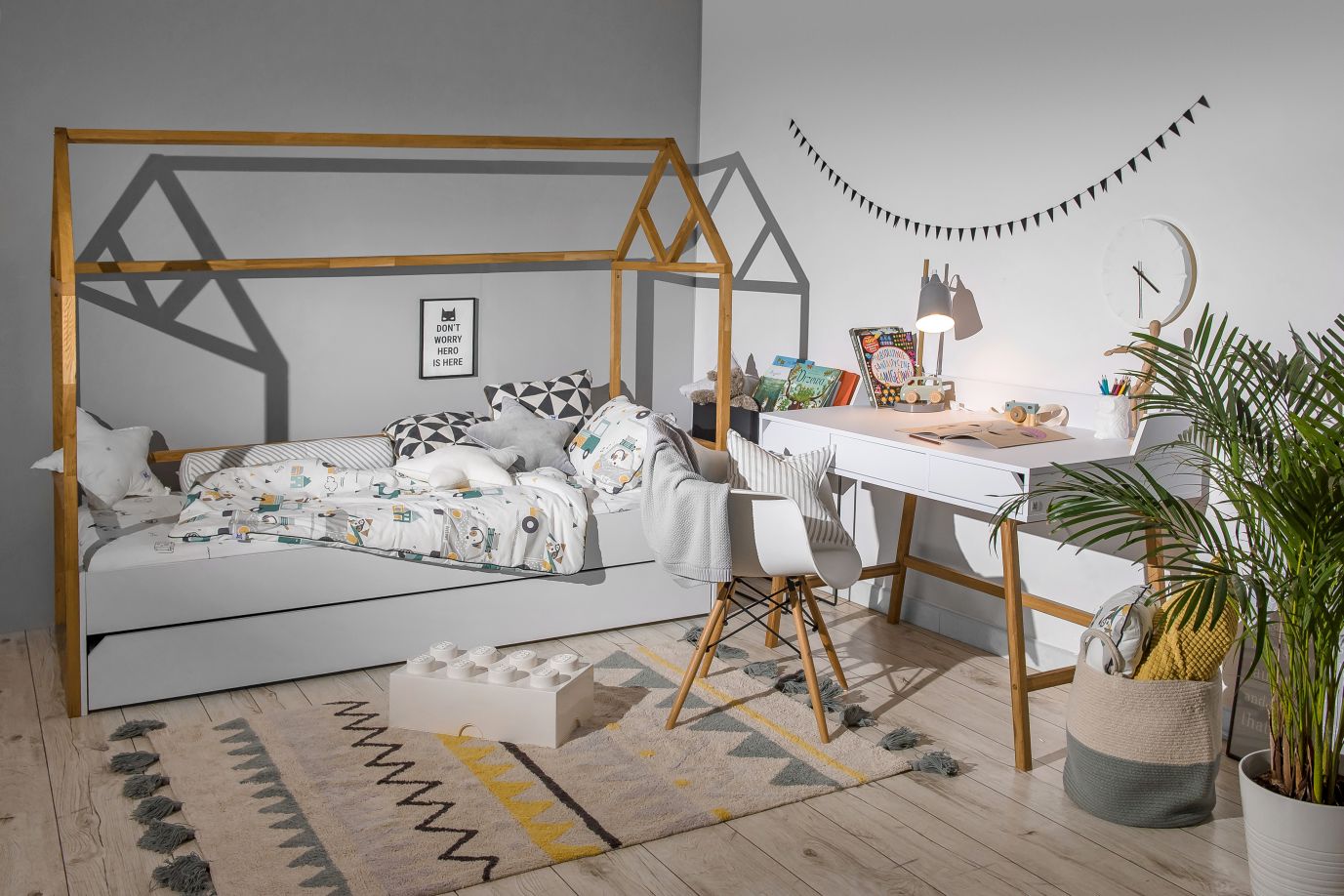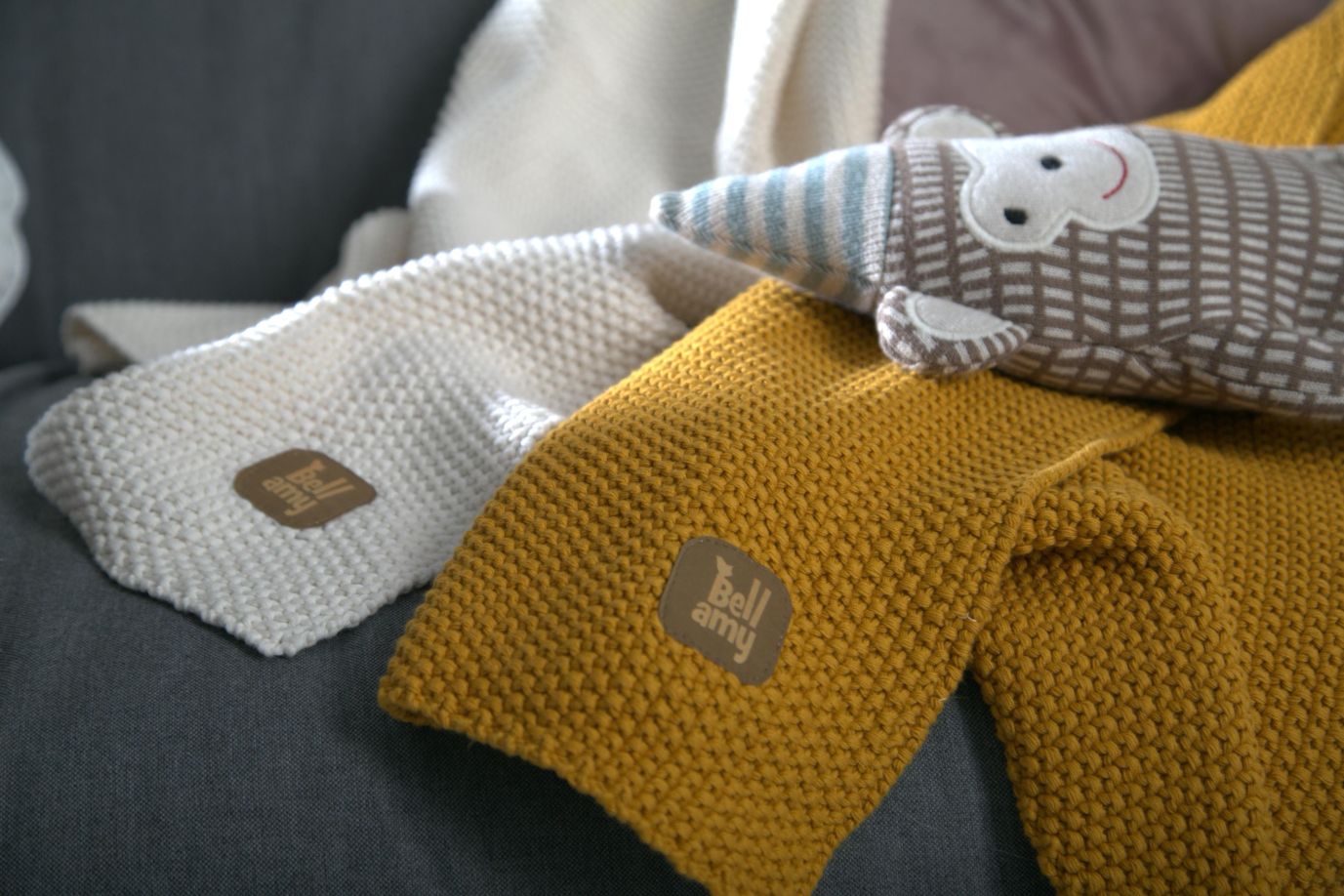 Explore our children's room design ideas and get inspired!
Decorative pillows
Pillows in the shape of stars, hearts, clouds or letters are great decorative elements, whose popularity is not waning. Children love them! Soft and pleasant to the touch, in pleasant colours, they will decorate the room of any baby. They can also be used to decorate the sofa in the living room or parents' bedroom. Those that are shaped like stars are great for Christmas decorations.
Decorative bedding
The appearance of the cot significantly influences the design of the entire space. Therefore, when choosing bedding, it is worth betting on such a product that not only provides a healthy, peaceful sleep, but also decorates the interior. A timeless proposal is white bedclothes made of natural, delicate linen fabric with decorative frills, to which you can add pads, impressive canopies giving the interior a fairy-tale touch, practical rollers or cotton blankets available in many different colours and patterns.
Wall decoration
A method for quick and cheap metamorphose of an interior is to change the appearance of the walls. Decorations in the form of wall stickers, paintings, plaques or wall panels are the most common choice for this purpose. The most fashionable motifs are of course animals and fairy tale characters.
Window decoration
The window in a child's room is primarily the main source of light during the day, but also a very important decorative element. How you decorate it makes a big difference to the whole room - simply replace the curtains, drapes or roller blinds with different ones and the room can look completely different! Airy curtains and voile curtains will fit perfectly in the room of a little princess, and Roman blinds decorated with lights, balloons or garlands will certainly appeal to brave knights.
Complete interior makeover with new furniture
Nothing transforms a room like new furniture. At Bellamy we offer various collections of functional furniture sets in subtle colours. One of our proposals, for example, is the So sixty collection inspired by design from 1960s. The set includes, among others, a 3-drawer chest of drawers, changing table, cot, capacious cabinet on wheels for toys, recliner or bookcase that will accommodate all of your child's treasures. Check out what else we have to offer! You are welcome!