HOW CAN I CONVINCE MY CHILD TO SLEEP IN A BED?
2022-03-10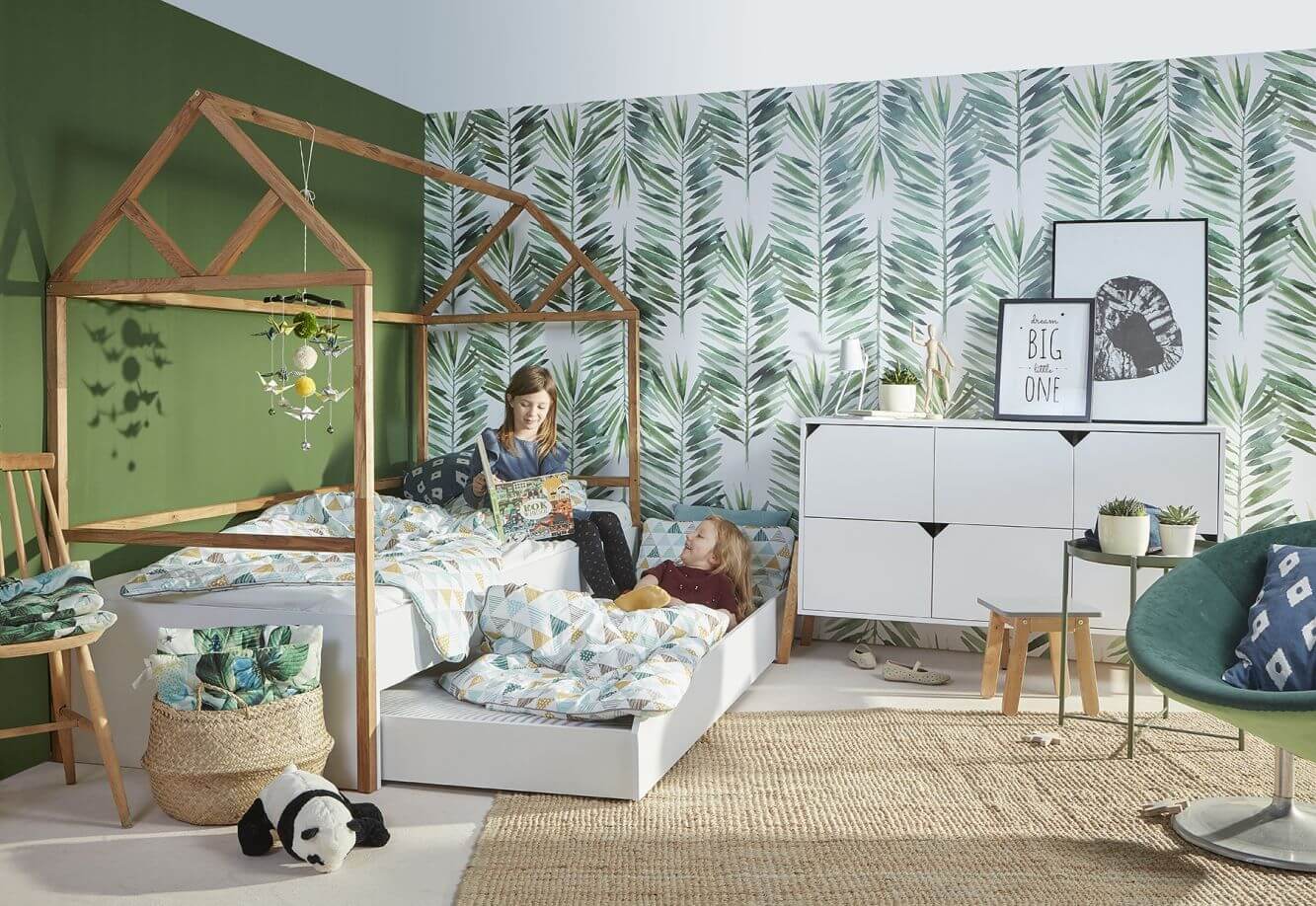 Conversation with the child
One of the most important elements of preparing your child to sleep in your bed is explaining the change to your child. The subject should be approached with a positive attitude, showing the toddler that sleeping without parents can be a great adventure. A good solution is to use books or a fairy tale presenting this topic.
Involve your child in the move
If you want to convince your baby to sleep in a cot, choose cooperation. Let your child participate in the decisions made - choose a cot, bedding or toys that will accompany him at night. Make changing your bed a real adventure!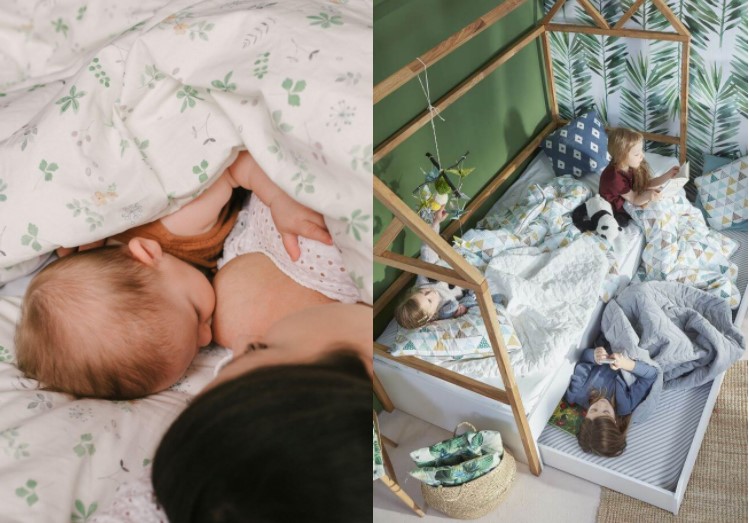 Choose the right moment
Time is very important in the entire process - not only the amount of time allocated to the change, but also the right time. The first attempts to sleep without parents should be made on a day when the child is in a good mood, is calm, and there have been no other major changes in his life recently. Moreover, it's best to put your toddler to bed when he is really tired. Timing is the key to success.
What else is worth taking care of?
Convincing a child to sleep in a crib may take a long time, but even in spite of the difficulties, it is not worth giving up. By being consistent, you will certainly achieve your goal sooner or later. If all the preparations are behind you, and your child knows what adventure awaits them, you may need a few more helpful tips. In the room, place a small light source at night that will give the child a sense of security, stay with him until he falls asleep reading books or telling stories, and in the crib, let the baby be accompanied by his favorite cuddly toy. The baby comes to your bedroom at night? Remember not to give in and take your baby to the crib every time.