Furniture for Children - What's Most Important? Discover the Secrets of Furnishing a Child's Room
2023-08-02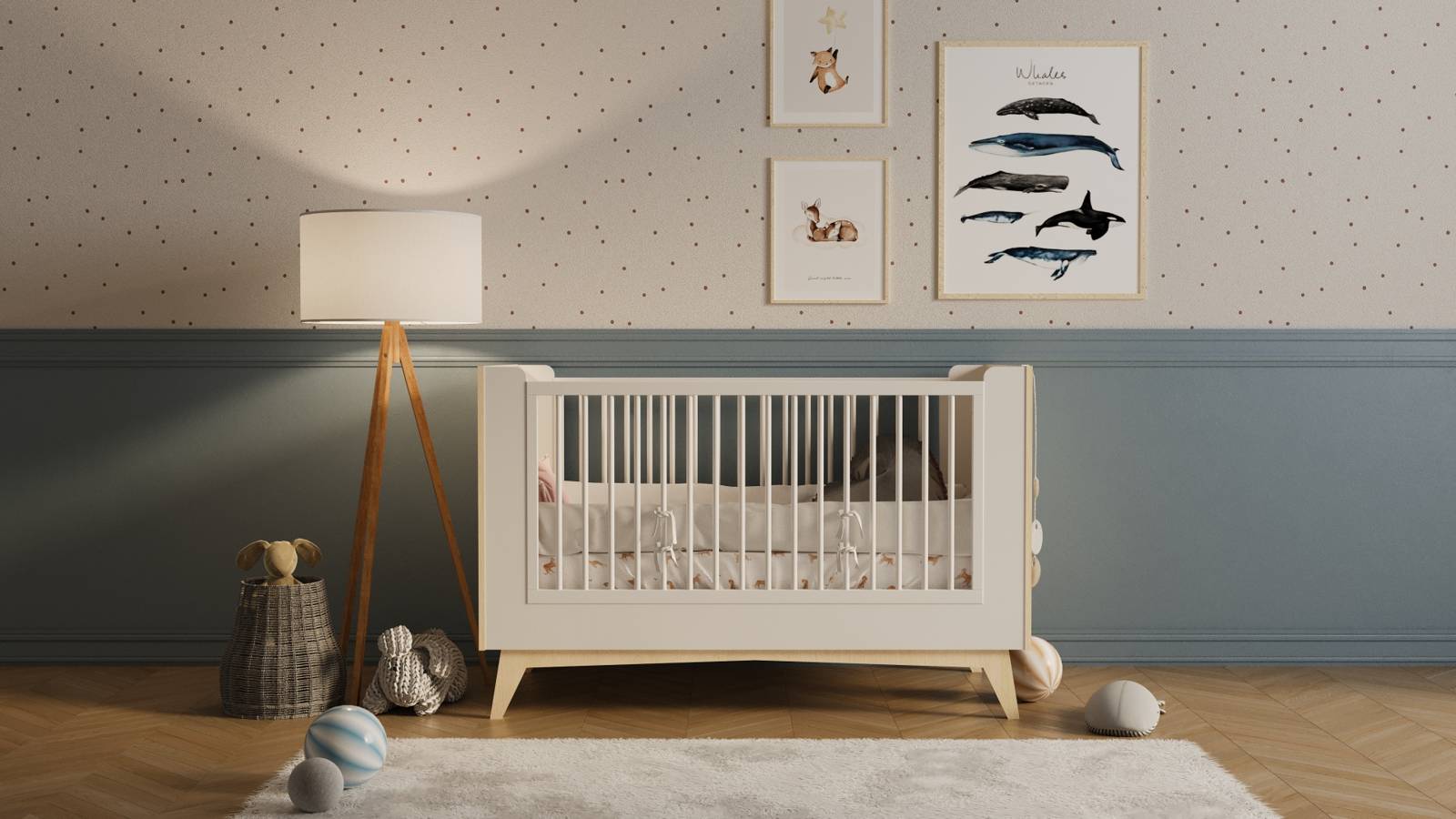 We want our children to feel comfortable, safe, and have a space that fosters their development within the confines of our family home. A pivotal element in this process is arranging a child's room - a place where a little one spends a lot of time every day. But what's truly the most important? How do you furnish a child's room? What children's furniture should you choose? Let's unveil the secrets of furnishing a child's room!
Safety Above All  
The primary priority when choosing furniture for children should be safety. Remember that our little ones are full of energy and always ready to play. Therefore, the furniture should be robust, stable, and crafted from certified materials safe for children. Avoid sharp edges, opt for furniture made from non-toxic materials that meet all necessary safety standards.  
Functionality and Flexibility
Children grow quickly and change their interests. Hence, it's essential for furniture to be functional and allow for adaptation to the changing needs of the child. It's worthwhile to invest in pieces that can be adjusted for various developmental stages. For instance, a multi-functional adjustable bed with height and side rail adjustments. Practical solutions like toy storage compartments facilitate maintaining order in the room.  
Ergonomics for Healthy Development  
Proper posture and comfortable seating conditions are crucial for a child's healthy development. Hence, choose ergonomic chairs, desks, and chairs that ensure correct back posture and stimulate proper sitting. Avoid furniture that's too large or too low for our children, as it may encourage improper posture.  
Creativity and Play  
Children's rooms should be places where they can nurture their imagination and creativity. Thus, it's worth considering modern Montessori furniture that encourages play and exploration. For instance, house-shaped shelves, tables and chairs for painting, magnetic boards, bookshelves, or dedicated spaces for games and activities. Remember that children learn through play, so it's essential to create suitable conditions for their development.  
Aesthetics and Personalization  
The final but equally important aspect is the aesthetics of the furniture. Choose pieces that match the room's style and your child's taste, ones that are timeless. Encourage your children to participate in the furniture selection process and personalize their space to establish a strong bond with their own little domain.   Safety, functionality, ergonomics, creativity, and aesthetics are key factors to consider when arranging a child's room. The finest sets of furniture for girls or boys can be found at Bellamy. We invite you to explore our offerings!