Bellamy product safety - what does it mean in practice?
2022-03-10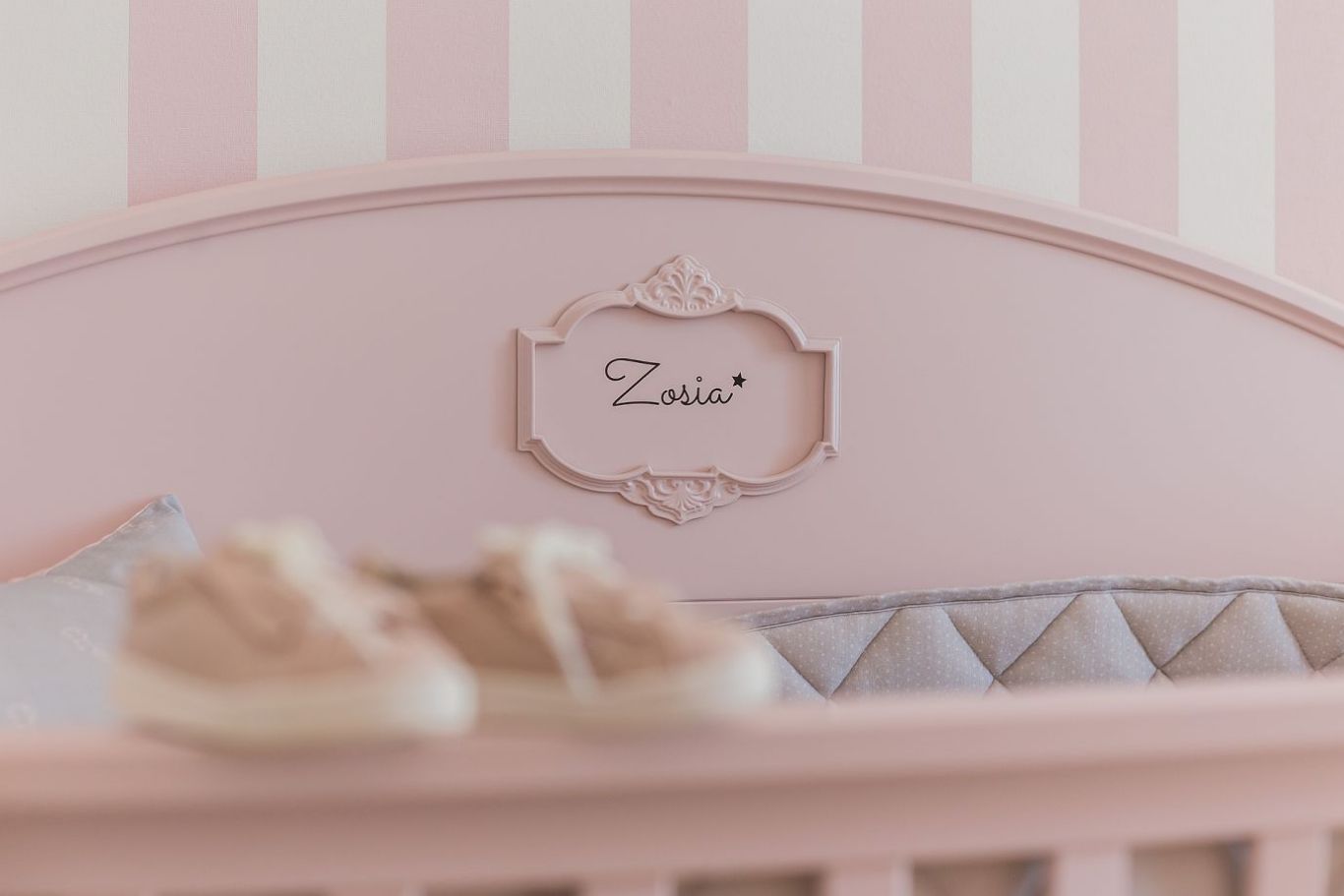 What do we pay special attention to when manufacturing our products?
When creating furniture, textiles and other items for children, we want them to be distinguished by high-quality workmanship and attractive design. However, we place particular emphasis on the safety of our products. Therefore, we only use materials that have been thoroughly tested, and their use in the production of articles for children does not pose a threat to the health and life of the youngest. We supervise, among others that our furniture has rounded edges, the boxes are equipped with a safe locking system, shelves and wardrobes can be attached to the wall, and the beds of the cots are made of very durable wood.
What do safety standards mean and which do Bellamy follow?
In order to provide parents with peace of mind for the health of their little ones, in the production process we use only materials that meet certain safety standards. Thanks to this, we can be sure that the paints, adhesives or furniture boards we use do not pose a threat to the life and health of children. All our cots meet the safety requirements of the European standards PN-EN 716-1: 2017 and PN-EN 716-2: 2017, which define the safety standards and test methods applicable in the European Union. The varnishes and paints we use meet the EN 71-3: 1994 standard - with the content of harmful substances and heavy metals. Laminated chipboards, MDF boards, HDF boards or other construction materials meet the requirements of the E1 class hygiene standard, and also have safety certificates.
We always put the safety of the youngest in the first place. However, if you have any doubts, please contact us!