6 trendy themes for children's rooms - trends 2022
2022-03-09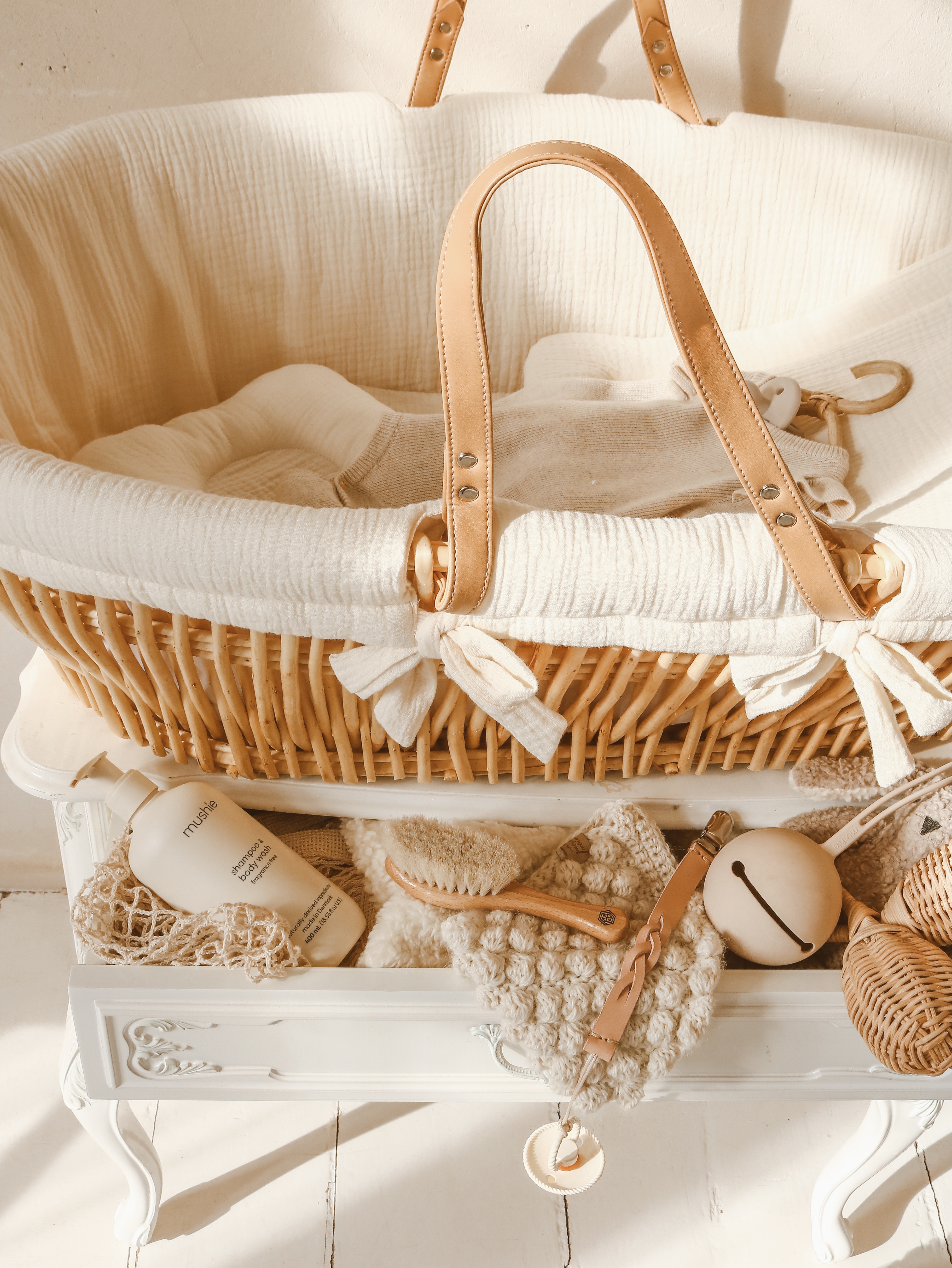 1.    Retro-style wooden children's furniture   Simple, minimalist forms, angled furniture legs, muted colours and freedom of interpretation and use of accessories, decorations and textile elements - the retro style is one of the most important trends this year. You will find it in the So Sixty furniture collection, which looks after the safety and comfort of not only babies but also slightly older children.
2.    Moses basket with filling   If your interior design is based on natural materials, earthy colours and boho style, a Moses basket with its soft filling will certainly fit in with this concept. Convenient handles make the product mobile, but it can also be placed on an additional rack. The basket will look beautiful in the company of other woven accessories, as well as light wood furniture or pastel textiles.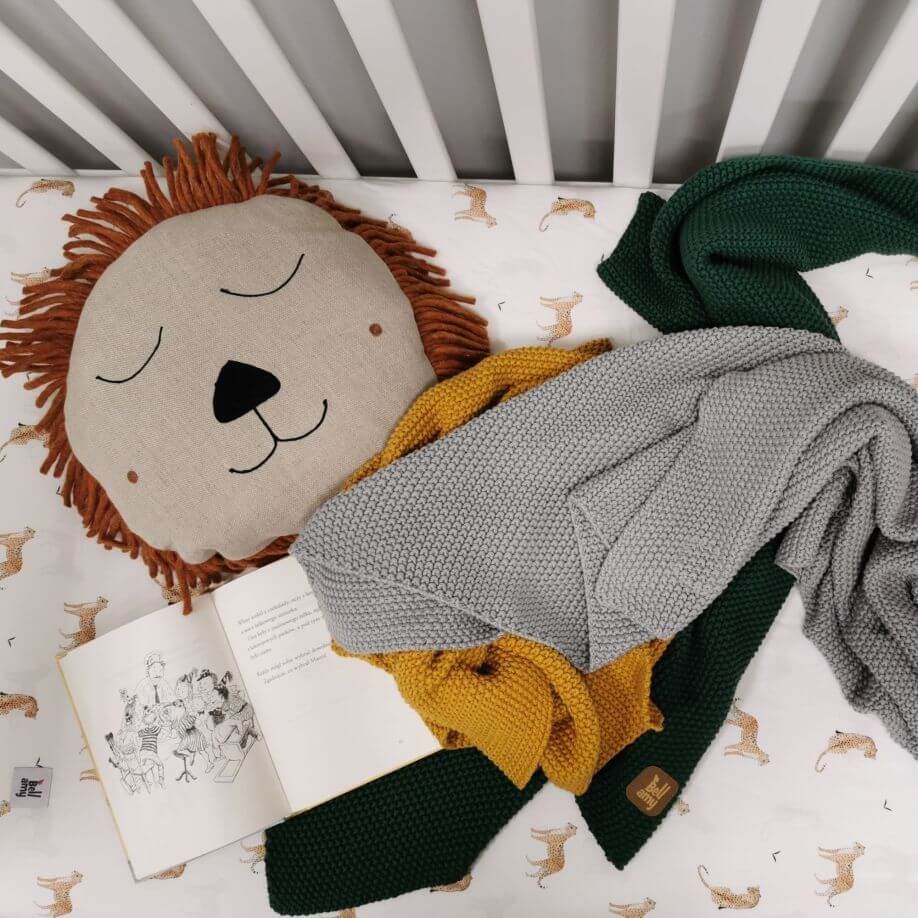 3.    Knitted textiles   Everything suggests that knitted cotton blankets of all kinds will not go out of fashion for a long time yet. Thick weave textiles are not only extremely pleasant to the touch and warm, but also decorate interiors beautifully. Nonchalantly hung on an armchair, the edge of a cot or a toy basket, they will give a more cosy feel to a child's room.
4.    Plant motifs on textiles   Another trend that has been with us for some time now and is not going anywhere is floral prints on textiles. Traditional flowers have given way to the beautiful green foliage of tropical plants, and bedding decorated in this way adds a bit of greenery in areas where, for example, we cannot place flower pots.
5.    A return to the classic at its best: the rocking chair   In 2022, we refer to many interior design concepts from the more or less distant past. For lovers of sentimental trips, we recommend a white or grey rocking chair made of pine wood. The universal, simple form of this piece of furniture makes it perfectly suitable for any room, also accompanied by soft cushions or blankets, which will provide even greater comfort to mother and baby.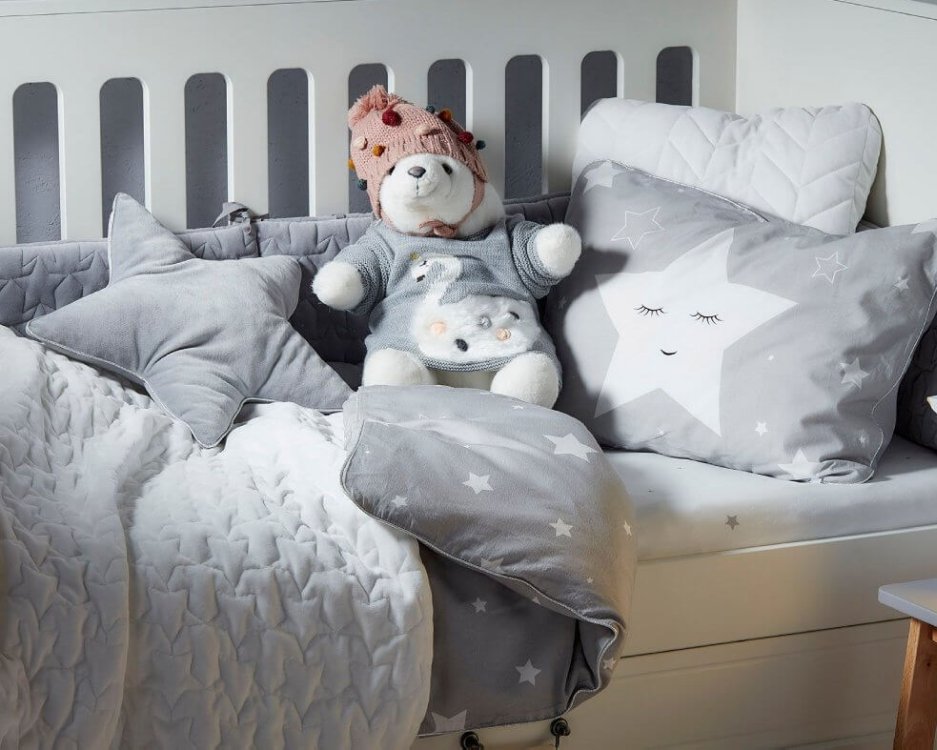 6.    Scandinavian simplicity and functionality   If you are looking for versatile, simple and above all practical furniture to store your children's treasures, check out Tatam wooden bookcases: Phoebe and Joey. The roomy shelves and drawers will hold all the toys, books and other accessories, giving the room a truly Scandinavian feel.   Keep up to date with the latest trends in interior design dedicated to the little ones and watch out for new products from Bellamy!