Bellamy is a brand with passion.
It was created out of the need of the heart and the spirit of family tradition. We have something of the child. Fantasy, imagination and a constant desire to discover new and beautiful things.
We create furniture for the youngest. Designed with intuition and made from the highest quality materials. Their design and functionality are the sum of designers' competence specialists' knowledge and parents' invaluable experience.
Our team is full of energy, creative ideas and professional knowledge. We are able to combine work with pleasure. To create a space of mutual inspiration, balance, trust and friendship.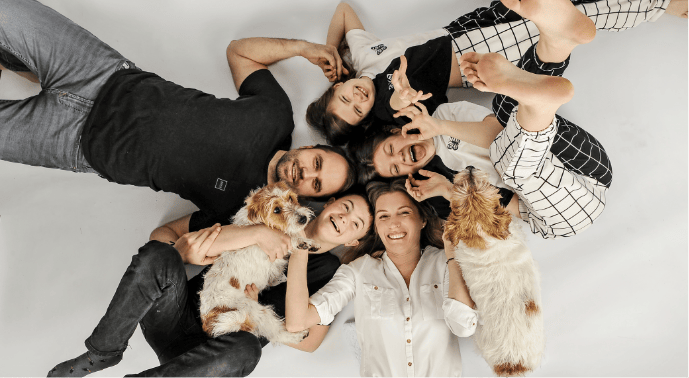 We value relationships. Those that build our team and those that allow us to creatively develop our business. We focus on partnership, commitment and integrity. Bellamy is a Polish FAIR TRADE company.
Responsibility
Caring for
We combine attention to product quality with concern for safety, the environment and ecology. We take care to choose the right natural materials We design furniture that grows with your children, evolving as your children get older and reducing the amount of waste you throw away.