So Sixty collection supports parents and toddlers in the bonding process
2022-04-28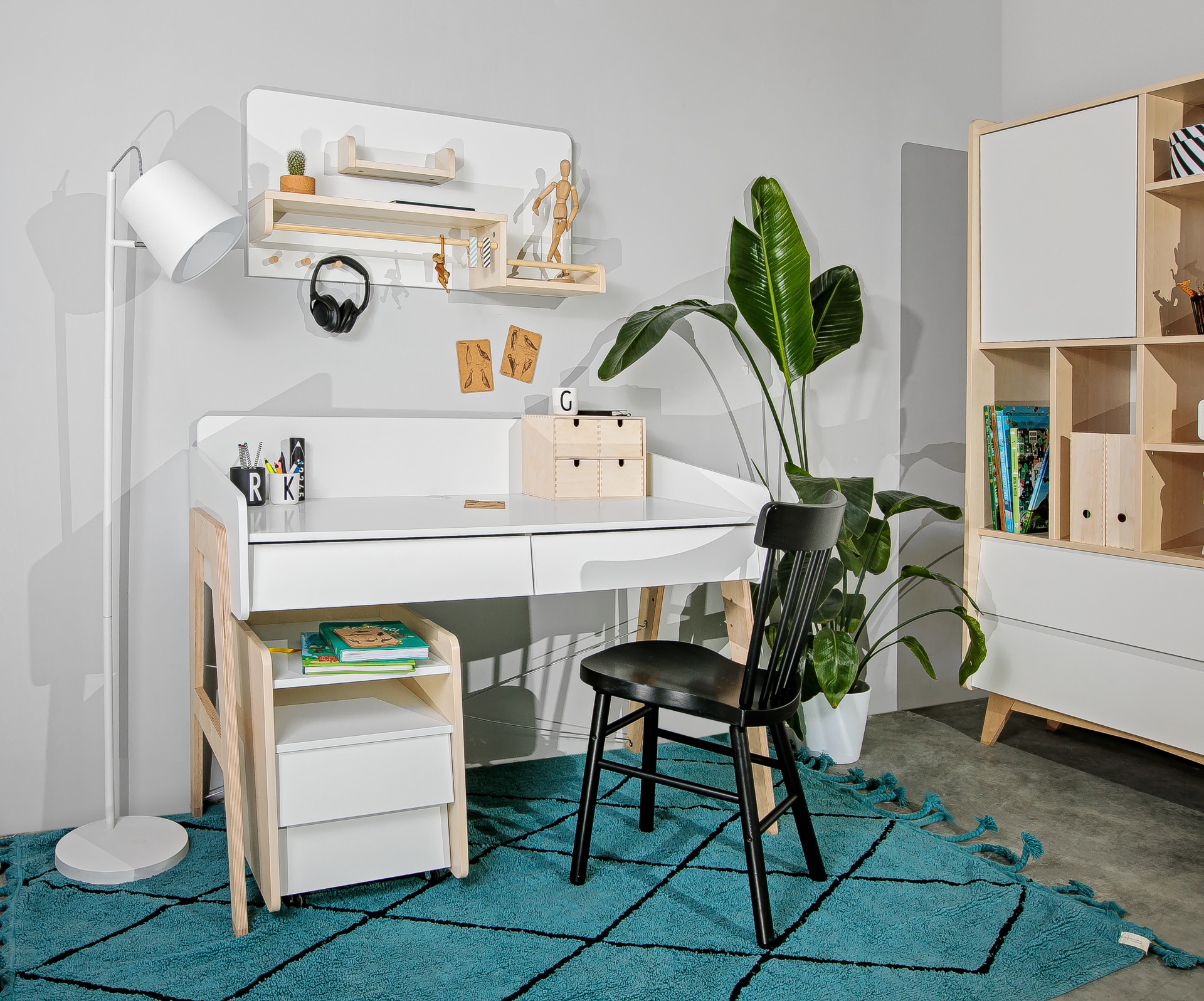 Inspire confidence by being a good carer  
In order to build a lasting bond between child and parents, it is essential to instil trust in the caregivers. What should you pay attention to when caring for an infant?
●     Meet the child's needs - by responding to the child's immediate needs in a precise and correct way, you will increase the chance of building a trusting attitude, ●     carry out predictable, repetitive and structured activities - rituals help develop a sense of security,
●     maintain contact with your toddler both verbally and non-verbally - express emotions through facial expressions, comment on current activities, talk about the environment and talk to your child about the events they are participating in,
●     encourage your child to express emotions,
●     encourage your baby to pay attention to things - this will encourage them to take an interest in their surroundings, try out different actions on their own and listen with interest to what the carers are explaining,
●     get involved in your child's activities.  
So Sixty collection for toddlers and parents building lifelong bonds  
The needs of a baby from the first to the eighteenth month of life are mainly limited to sleeping, eating, having a clean nappy, feeling safe and discovering the world step by step (although there will still be time for real steps, of course). Functional, practical, safe and aesthetically pleasing wooden nursery furniture will come in handy when caring for your little one.  In the So Sixty collection, inspired by 1960s design, you'll find, among others, a cot that can be unfolded for extra space, a bookcase that holds lots of essential accessories and toys, and a chest of drawers that can be fitted with a changing table. It is while helping your child fall asleep, changing, playing together and performing other basic, repetitive activities that a bond is formed which determines the child's further development. Together with Bellamy, make sure the furnishings fully meet your and your baby's needs and make it easier to build lifelong relationships!  
According to research, healthy bonds built in early childhood provide a real chance for a child to be able to form emotionally healthy relationships in the future and to move seamlessly through the developmental stages, including, for example, play time, which you will read about in our next article!