Playtime - the So Sixty collection for preschoolers and school children
2022-04-29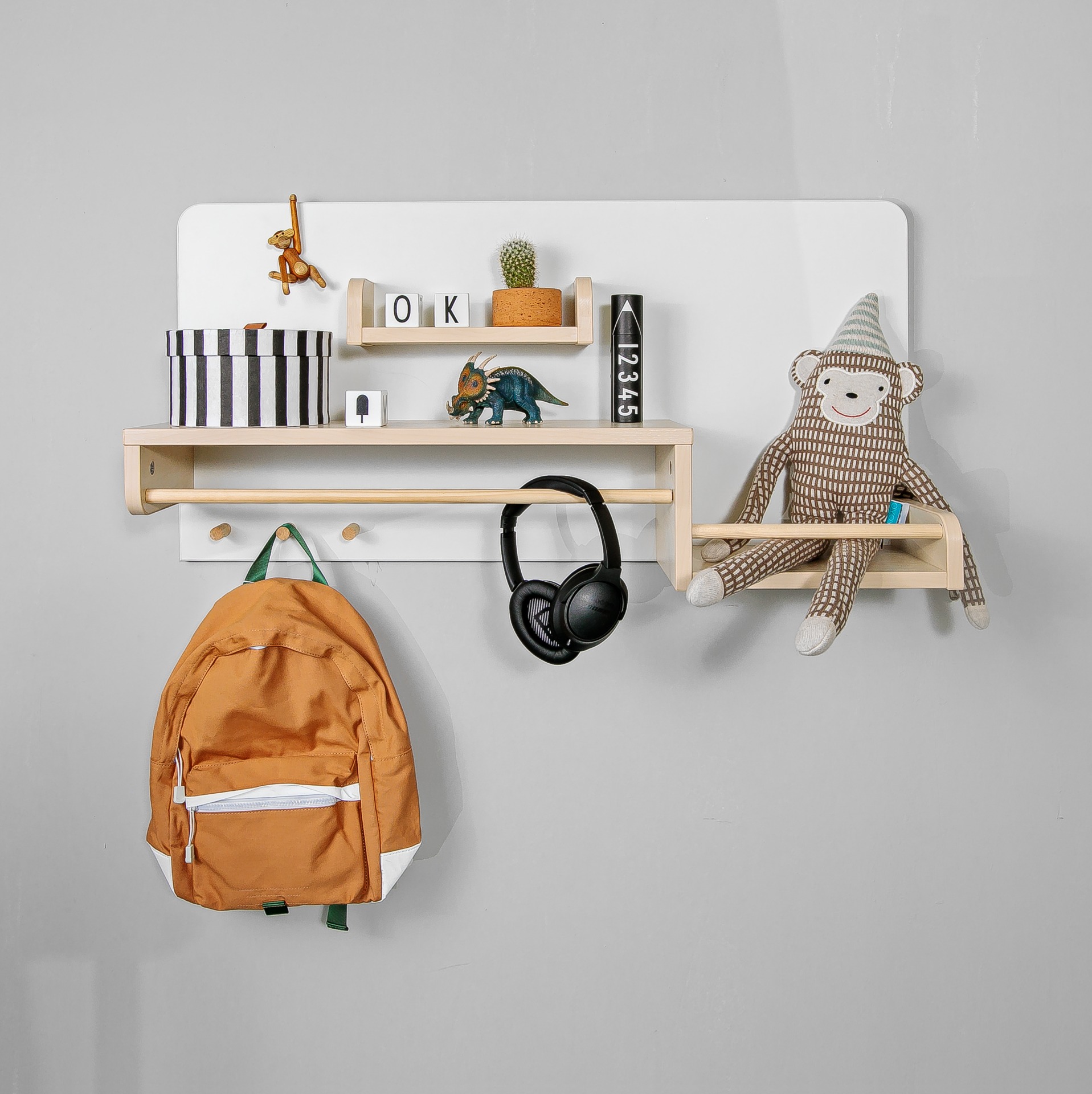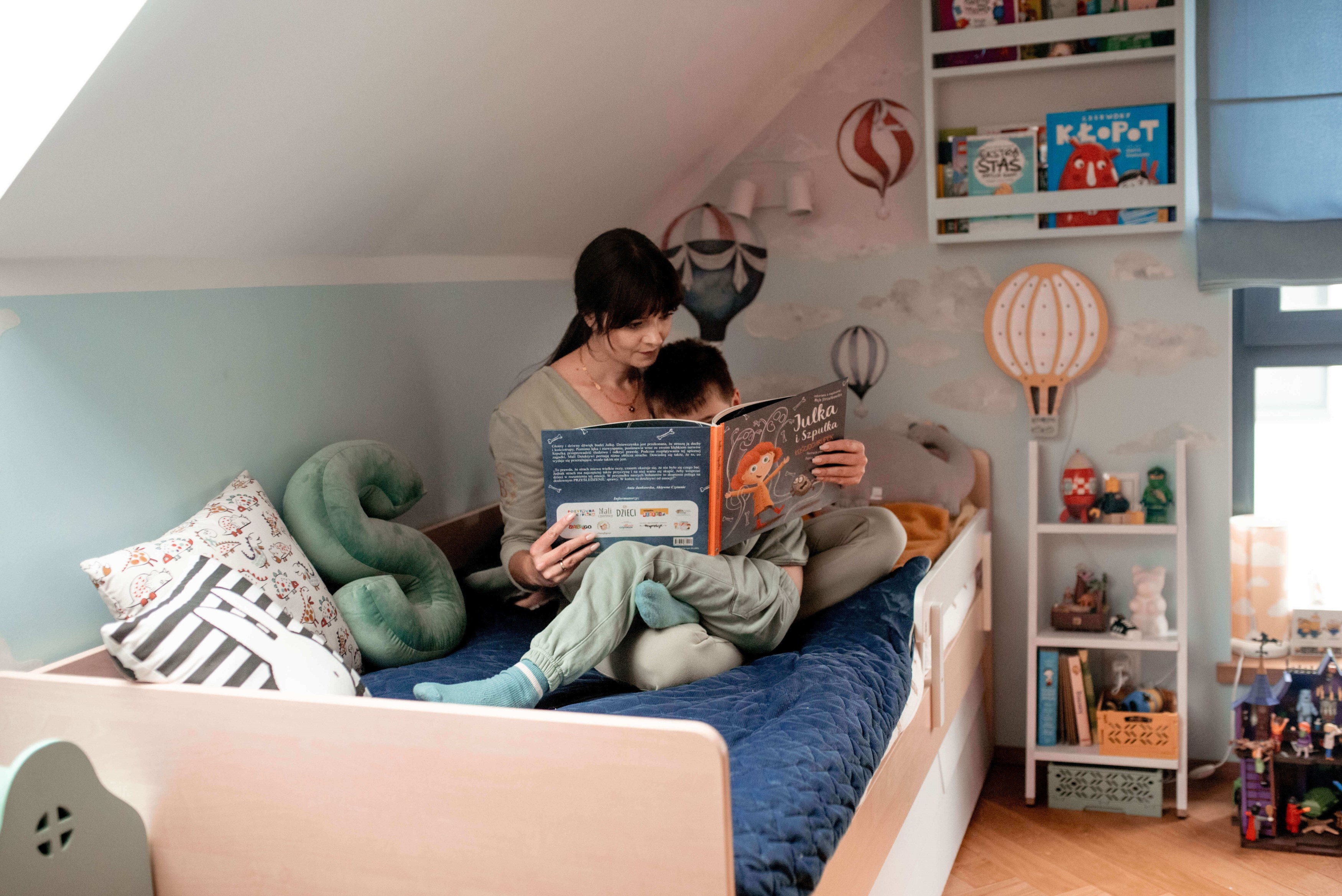 So Sixty - cot transformation
The role of the So Sixty collection does not end with supporting the bonding process between baby and parents. The cot, which is one of its elements, was designed so that it can be transformed into a couch and a desk with an adjustable top when the time comes. This collection therefore not only enables your child to sleep peacefully, comfortably and safely, but also to play and create at the desk made by modifying the cot.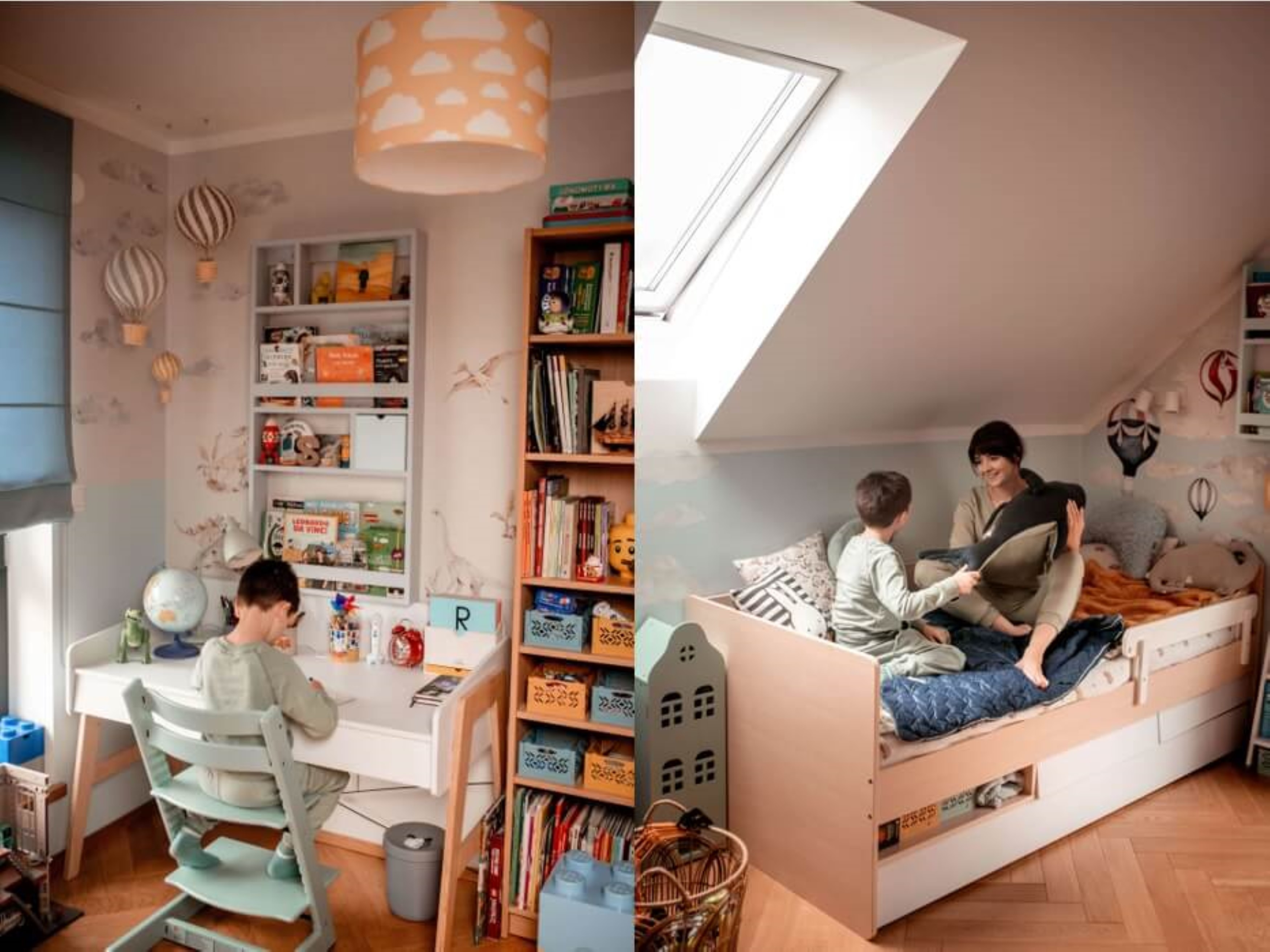 Space for the learner to develop
There is no denying that the needs of an older child, who is already going to school, start to differ somewhat from those of a preschooler. The desk becomes one of the most important pieces of furniture in the child's whole room. Since a student's desk is used not only for playing or creative activities, but also for studying, doing homework and developing their passions, it is worth investing in a new, full-size desk with an eco smart function.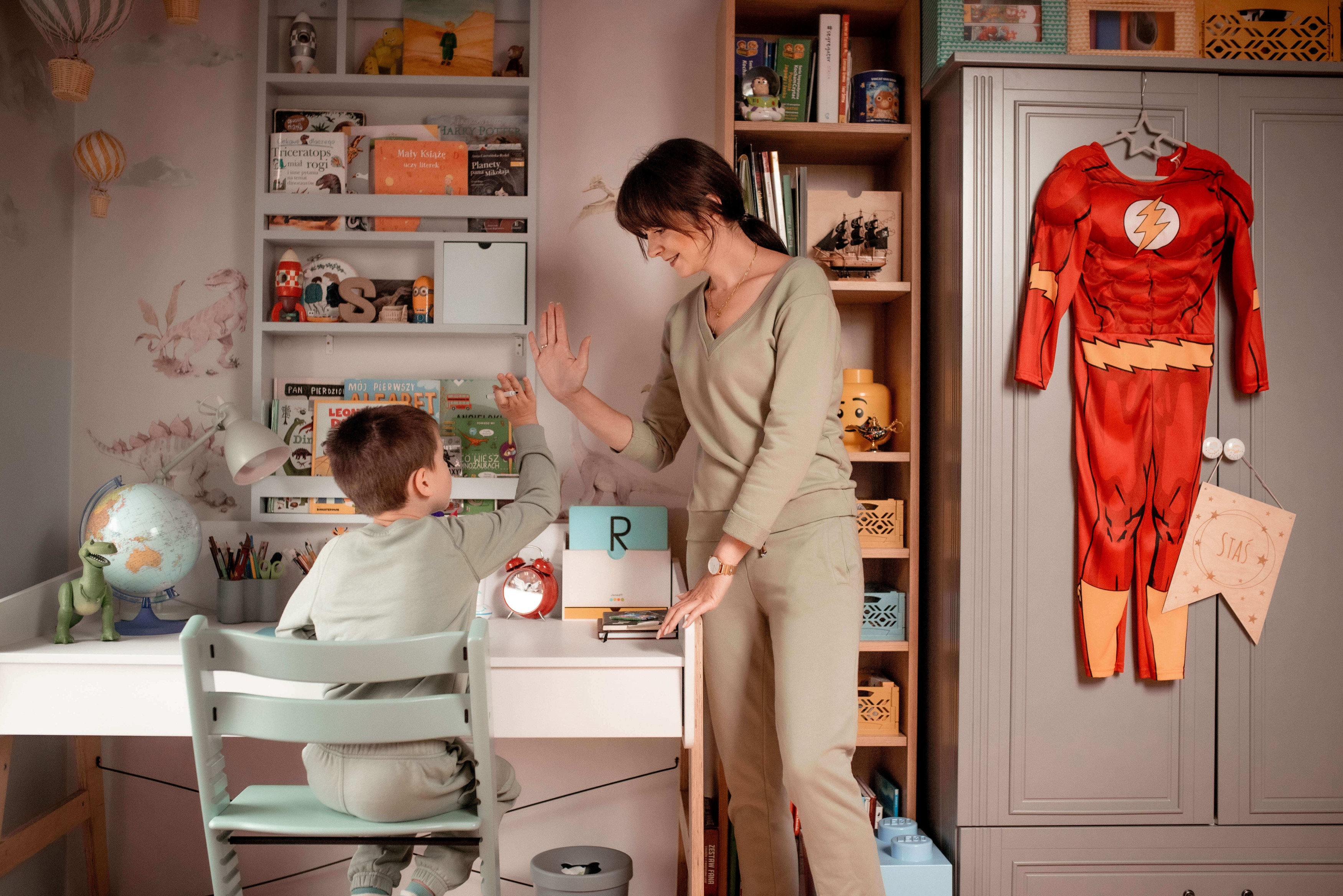 Cot 70x140 extendable to 70x160 and a preschooler's desk
At Bellamy we believe that every piece of furniture is an investment for years to come. That's why in the So Sixty collection we included a cot that can be transformed into a bigger bed after the toddler's infancy - great when reaching the preschool and school age. What's more, the cot also turns into a small desk that is sure to meet the needs of any preschooler, providing space for creative play.
The So Sixty collection for play, development and relaxation for preschool- and school-age children
But a cot that can be transformed into a couch and a desk is not everything. The So Sixty collection is much broader - for a preschool- or school-age child, we also recommend buying a two-door wardrobe to organise all the clothes and accessories of your preschooler or school pupil.
The entire collection was designed to meet all the needs of toddlers and at the same time meet the expectations of their parents. So Sixty furniture is characterised by a unique combination of functionality, safety and aesthetics. The collection is stylized to bring to mind the 1960s - asymmetrical sides, long legs, and a delicate, neutral colour scheme which is a combination of white and brown make the furniture from the So Sixty collection a perfect fit for any interior. What's more, the pieces are manufactured using only environmentally-friendly, child-safe varnish that complies with the EN71/3 standard.